I am a sucker when it come to hi-tech gadgets. So I guess that's where most of my money go to since I started working. No, actually this is where I spent my money even before I start to earn money.
Putting aside my handphones and other gadgets, I would say I have spent a huge chunk of money on the gaming side, thanks to an early introduction to video-gaming.
A little bit of history, I was introduce to the Atari probably when I was about 4-5 years old. Back then, 4-bit graphics is cool. And simple games like Pong or Battle Tank can keep you glued to the tv for ours. Apart from that, not to mention the controller. Just an analog stick and a button. Didn't really spend a lot of money back then, mainly because I haven't learn the art of persuading.
Of course when I grew older, I got my enhanced console, which is the NES. With titles like Super Mario & Contra, I would spent hours playing that. That's how I got my nimble fingers. And from there I also learnt my art of persuading my grandpa to get me those cartridges for the console.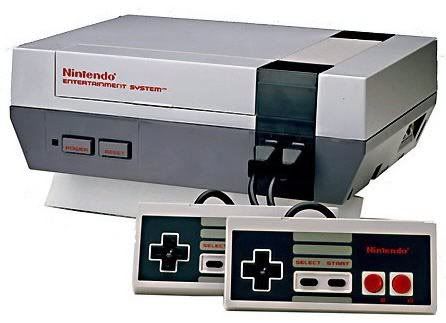 That was almost 2 decades ago. This forms a big part of my childhood until my UPSR days where I was playing Sega Megadrive. And the most popular game on this console would be? Take a guess, it's famous mascot is blue and have spikes!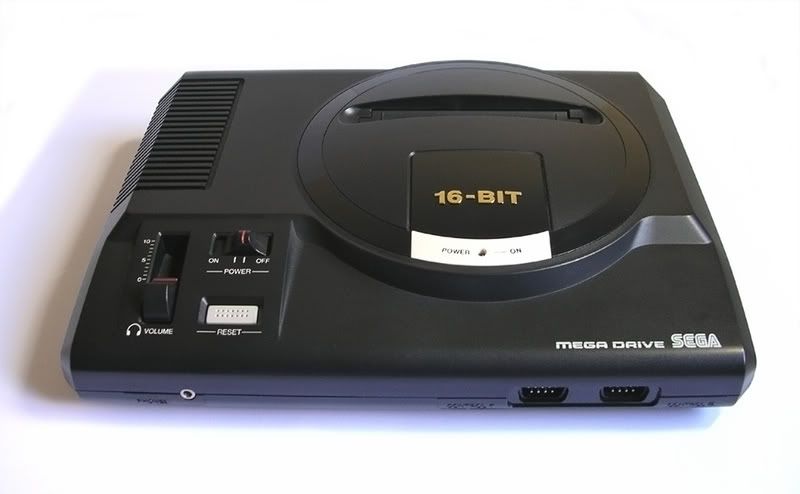 Yup, it's Sonic the Hedgehog. Of course, the graphics are much better now as it's 16-bit. So I was happily playing this throughout my early secondary school days until I encountered a game that I wanted so much that I need to get the console. And the game is Final Fantasy VII, the console, the Playstation.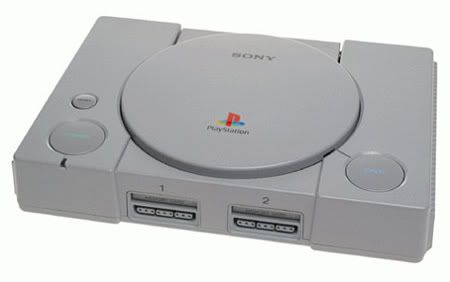 Other memorable games includes Resident Evil and many more. I would still remember the times where my gang of friends will camp and play it non stop. Hmm, how I wish I can do that now.
Final Fantasy IX is also the reason I bought the PS2. I have to say that I am a RPG fanatic especially Japanese ones. So it's only logic that I got that after I got my first paycheck.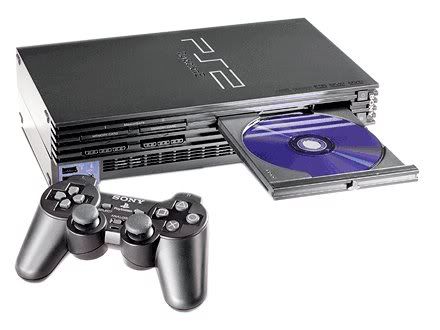 I played it for close to 3-4 years until I find that I have outgrown it and my affection towards it deterioates. I guess that's the problem with piracy. The cheaper it gets, the more you buy and the lesser the value you will get out of it.
So that's it when my console gaming life come to an abrupt end. Until CNY last year when I saw my cousin playing with his XBox360. So I got attracted to this game called Team Fortress. So I end up getting if after getting my bonus. Surprising, I sold the game off only after about 3 months owning it. Reason, no one was playing with me online.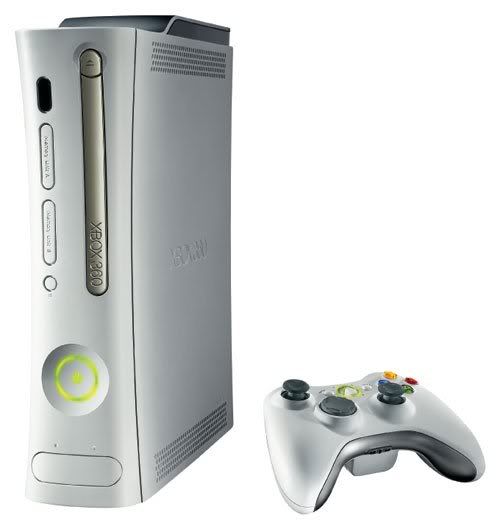 Then after that, I quit my gym so that I can get this.
I got the Wii mainly because it can be a gym alternative, not to mention Wii Parties. And so far, it has been a success as I have managed to organize 3 Wii Party last year. More to come this year I would believe.
And then my latest addition to the family, the Sony PS3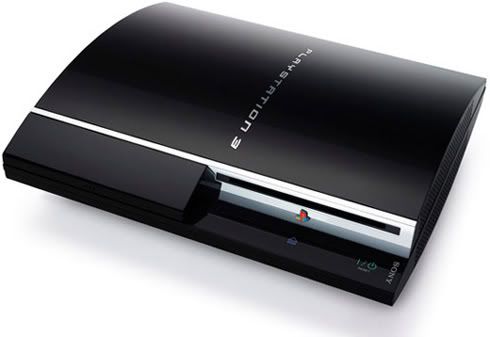 Bluray movies are one of the main reason I got the PS3. Along with some hot titles like Little Big Planet and for a karaoke fan like me, Singstar.
How much all these have cost me? I don't have a clue, but rough estimation would be around the RM10k region. Gaming is such an expensive hobby, but it's how you could keep your brain active. Don't you think?