080808, it's one of the most auspicious day in this new millennium. As you all know, the Beijing Olympics will kick off on this day. I mean, when will you get a more auspicious day compare to the 8th day of the 8th month of the 8th year of the new millennium? You will need to wait for another 100 years for that too happen. But then again, there's always the 090909 or 101010 or 111111 etc.
Anyways, too cut long story short, my registration date will be on 8th of August this year. You know Chinese, we like anything that have an 8th in it. Coincidentally, it's the 8th day of the seventh month in the Chinese Lunar Calender as well, so you will be double 'fatt'.
And guess where we would be getting the marriage certificate signed, in the famous Thean Hou Temple in Seputeh. We went there a couple of months back to inquire when do we need to register for this particular date and was told that to get this day, we will need to be there 2 months prior. So fast forward to the 9th of June, we went there early to book our dates.
We thought we were early, but when we reached there, the number that we took is 118 and the best part is, the display is showing 20. So there's like 100 couples before us. But we met this nice couple who gave us their queue which is 98, well at least its 20 couples less…..and we really thank them for that.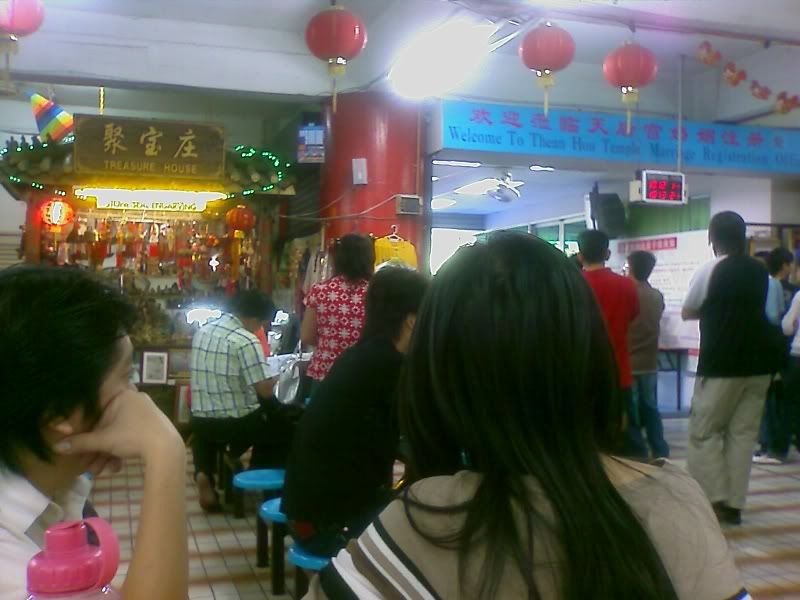 So right after taking the number, we sat at this round table where this couple is also looking at the numbers being called one by one.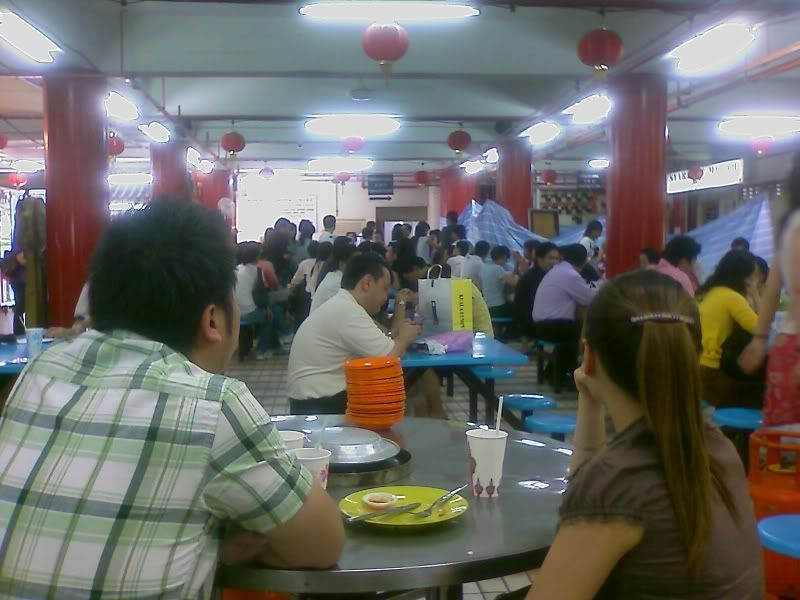 On the other side of the food hall, you noticed that there's a lot of people queuing up. There are the ones who decided that they wanted to get married that day and just come to the temple to register. There's a Commissioner of Oath there waiting to do your business.
After about 2 hours, our number is called and we head into the registrar office. The lady was speaking to us in Mandarin saying that we need to be there on the 8th by 730am (walau, so early!) and have to dress properly. What we need is to pay RM140 (which is non-refundable should there's an issue with the application) and that's it.
Overall, it is a new experience and of course, each and everyone of you will experience it once sometime in your life. If you all need to ask any question….do let me know ok?