2008 was a busy year. It just whizzed past like a strong summer breeze, but yet there are still things that I have learn throughout the year. Won't be too long winded, will try to reflect the things that has been done throughout last year.
Wedding preparation started off early, as early as during CNY period, where my family have minimal celebration due to my grandpa's death. Looking back, our families have gone a long way organizing our wedding.
Travelling is minimal during the year, mainly due to the fact that May had spent most of January in London taking care of her sister, while myself is tied up with my job. The only travelling that I have done is on a business trip to Sydney, coming back feeling rejuvenated and eager to go in my present post. (Although I spent half of the time limping around in Sydney as I suffered gout attacks on my leg.)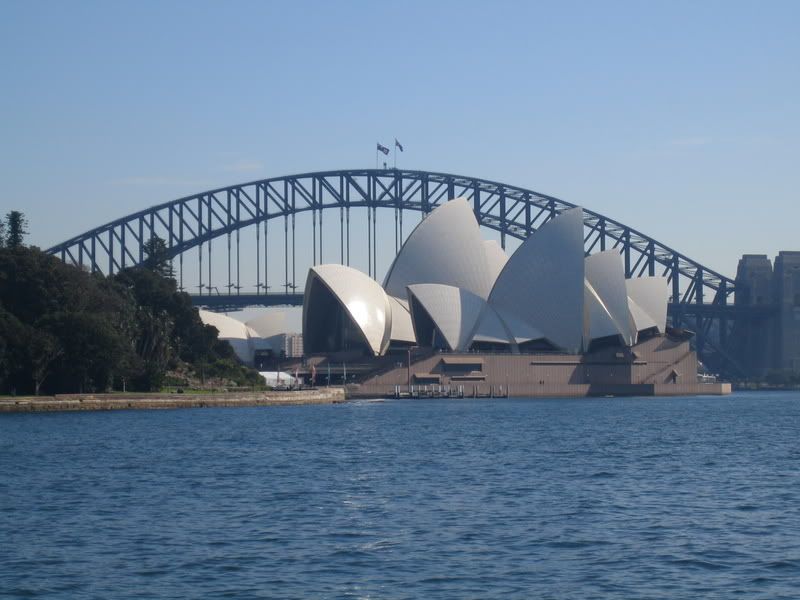 Bought the most expensive present to May, a diamond ring, which she likes very much but kept in a safe place and only to be wear at special occasions. I always teased her, then what's the point of getting it if you are not wearing it, but you know. They always have a reason.
For myself, bought a Xbox360 to reward myself for all the hardwork in 2007. Started investing in Unit Trust (which didn't make any money!) and gathering myself to another phase of life.
Started blogging again after being inactive for so long. Personalize my own blog www.jordan-tan.com and trying to take blogging to a serious level (still doing it).
Got to know that to get register in JPN Putrajaya, you have to book the day 6 months in advanced. Hence stuck to registering in Thean Hou Temple. Booked an auspicious day 080808.
Glad that celebrated birthday with a bunch of close friends at Tony Roma's,
Participated in a mass wedding ceremony and appeared on a local daily. First time seeing my cute soon-to-be nephew.
Visited Cameron for the 2nd time. And pretty tied up with work all the way till the 1st week of December. And then the big day!
Well I know I promised photos but I wanted to get this up before it's too late. Pics to follow ok?