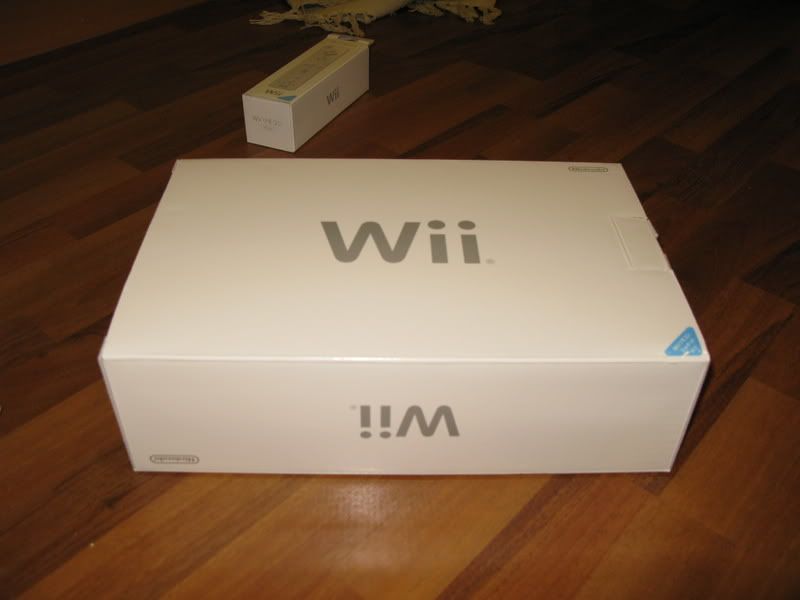 As the title suggest, I've just wii'ed! Ok not the usual type where you wet you pants, but the actuall Wii from Nintendo. Been wanting to get one ever since it was launch but no budget and time. One of the reason for me getting the Wii is WiiFit. I've cancelled gym back in July and without proper exercise, I am afraid that I will really grow sideways.
So with the WiiFit, in a way I hope it helps. (Frankly speaking, have tried and tested but really hope it helps, but then again it's just another excuse for me to get another gadget). Then again, both me and May have calculated how much we have spent on gym the last 3 years and guess how much in total, about
RM10K!
And all this without any results to show. All go down the drain, no tangible stuffs that you can hold on to. Crap right?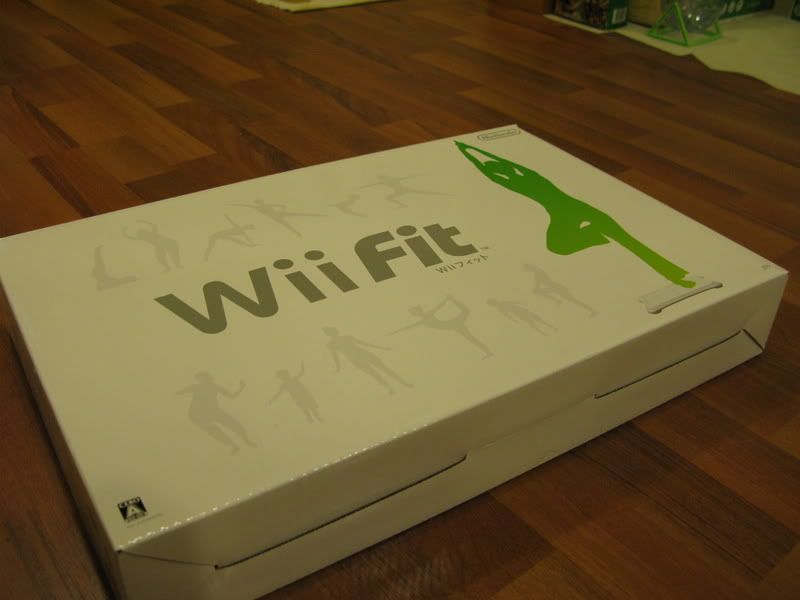 So guys, when we gonna do a Wii Party?