Ok, call me jinxed. For the past 4 months, I have got 4 hard disk failure. 1st the one in my office, who crashed out of the blue. Then my portable HDD with all my data in there. 3rd my laptop's HDD then my newly bought Sense, another portable drive. Maybe I am using the secret way too much, hence a lot of the gadgets around me started to give me problem. Sigh!
Anyway, have been tied up last weekend as was painting my new room. And the whole ordeal took almost an entire day (after moving the furnitures over as well!) But overall, the painting is quite alright lah, what can you ask for 2 part timers right? Better than wasting another 300 bucks getting people to paint for us. Ok my intention was to post the pictures of the new room here….but photobucket is still loading up the pictures. So I guess I post it later.
Meanwhile let me share with you guys something else….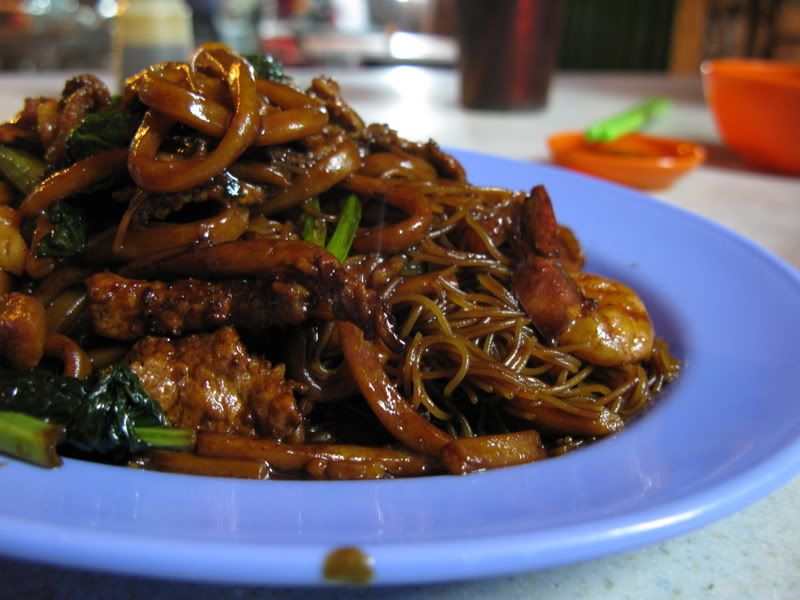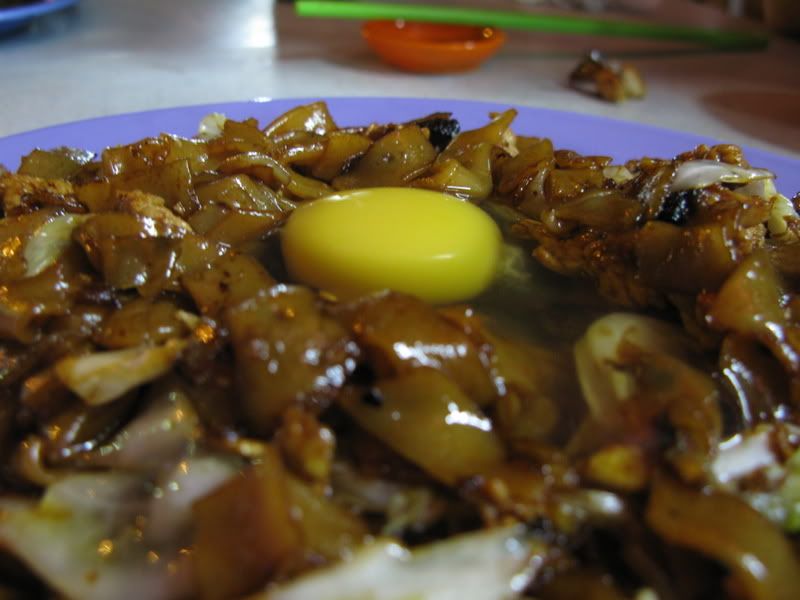 Food! I have to say that the 'fried kway teow' at this place in Chan Sow Lin is really good! Thanks Pat for bringing us to this 'big chow'. Although this is like only the 3rd/4th time me being there, the food is still one of the best in town. Especially with the egg on top. One ironic thing is everytime I went to this stall, it's always raining.
Anyways, Pat….are you missing the Malaysian food, yet? Kekeke…..